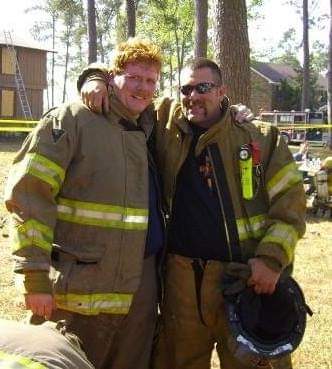 As someone who has dedicated their life to serving and protecting others, it was a significant adjustment when a personal injury forced me to change my career path. With a desire to continue making a positive impact on people's lives, I found solace in my love for music and people. It was this spark that helped me establish Boswell Brothers Entertainment over 11 years ago, and since then, we have continued to provide exceptional DJ services for weddings, corporate events, and other special occasions.
At Boswell Brothers Entertainment, we pride ourselves in understanding the unique vision of each of our clients and going above and beyond to deliver a fun and professional event. Our team of professionals strives to ensure that every detail is accounted for – from the planning phase to the final song. Our unparalleled customer care has set us apart from our competitors, and we continuously work towards cultivating an atmosphere where our clients feel like family.
I am grateful to have built a career at Boswell Brothers Entertainment that combines a passion for music with an innate desire to help others. Our mission to provide exceptional services while creating memorable experiences continues to fuel our drive every day.